Sleep+
Pillow for monitoring the quality of sleep, that by means of the measured parameters can change its shape helping the patient to improve their position during sleep.
About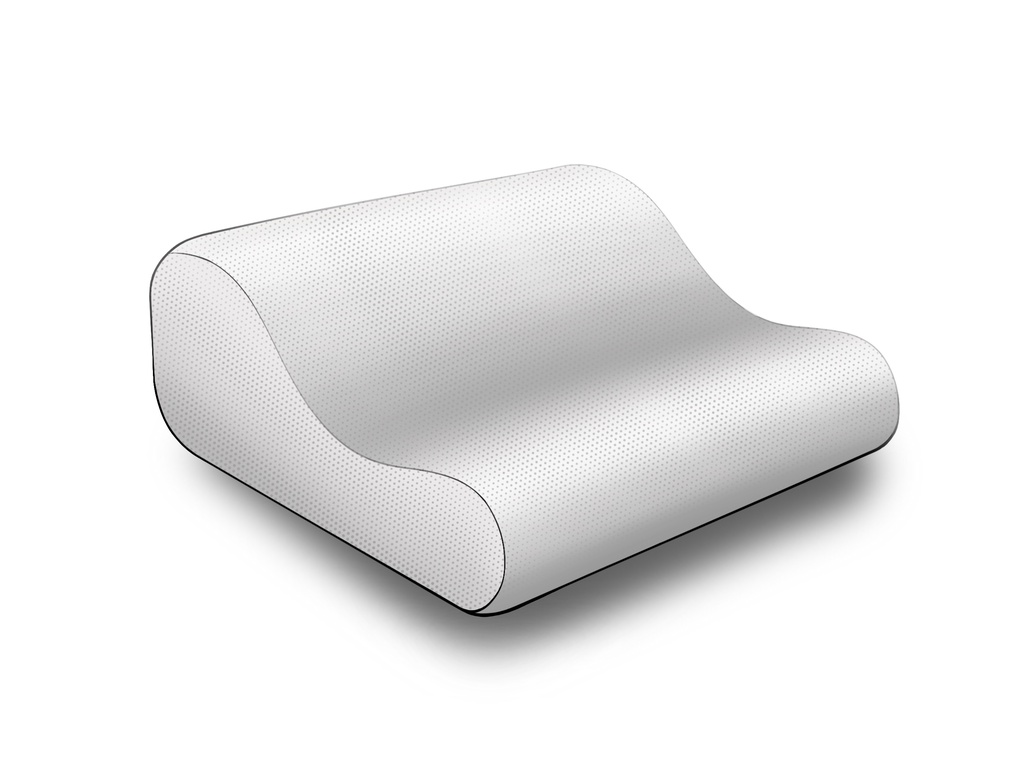 Sleep is a neurobehavioural state, recurrent and reversible, which involves a decrease in responsiveness to external stimuli and has been associated with maintaining good physical and psychological functioning of individuals. Studies have shown that poor sleep is often related to an increased risk of developing cardiovascular, psychiatric (such as depression) and neurological diseases (such as dementias), diabetes, as well as worsening their already existing symptoms.
Taking into consideration the demands of today's society, it is, therefore, urgent to develop means that help the individual to monitor and manage their sleep in an accurate way.
Thereby arises the development of the Sleep+ with embedded electronic systems and sensors for monitoring and improving the quality of the user's sleep. The pillow allows its shape to be changed, helping the user to improve head positioning during sleep.