Biosensors
Certified biosensors to improve clinical trial results.
About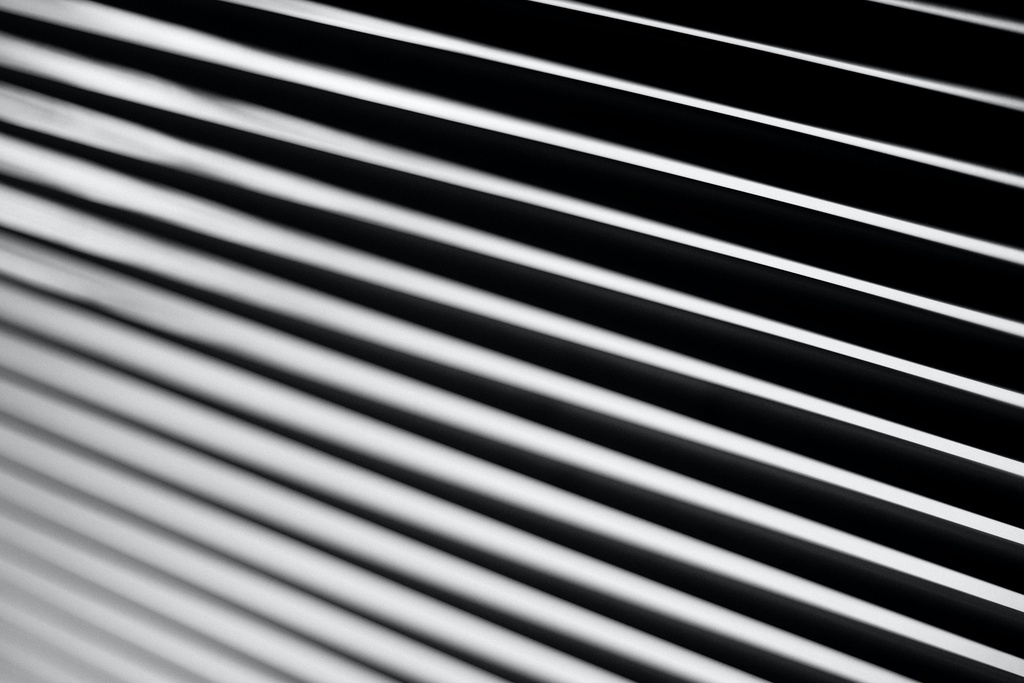 The timely identification of cognitive changes, frequent in an ageing population, is not always easy. In the natural history of the diseases, they are often detected late when they are already very evident or irreversible. The existence of an individual performance record over time allows the early detection of changes, promoting its correct approach, which is something inexistent in the market.
The Biosensors product intends to facilitate the conduction of clinical trials associated to the development of new drugs and the development of new medical devices through a mobile application and a set of medical devices for monitoring respiration, temperature, ECG and SpO2.
Moreover, it allows remote monitoring of the physiological state of individuals; whether associated with prevention, chronic diseases or acute episodes.
The ultimate goal is to certify the product to be developed as a medical device (Class IIa).